Current Developments

View All
Portfolio

View All
News & Press

View All
South Flagler House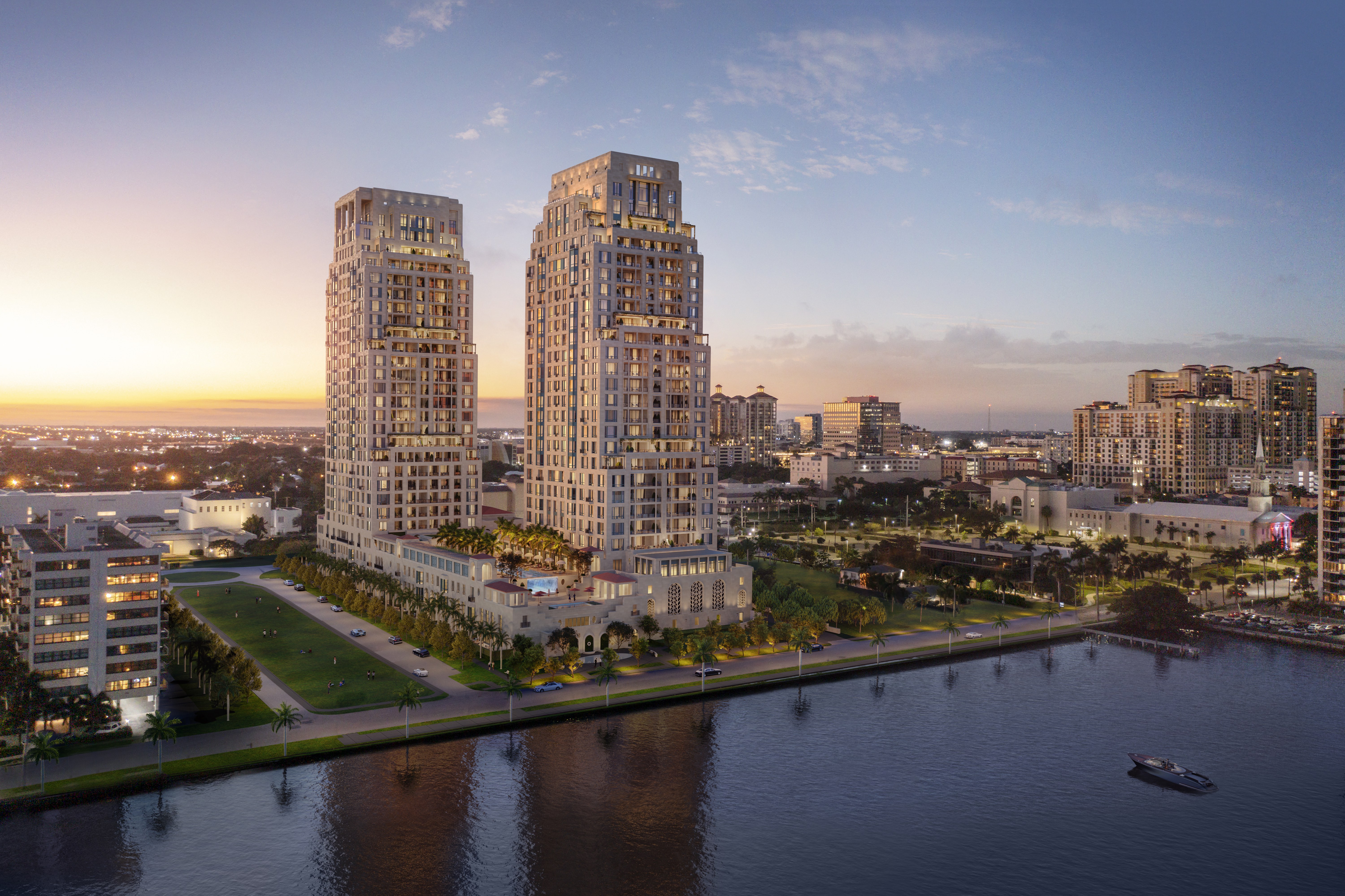 View Gallery
Location
1355 South Flagler Drive
West Palm Beach, FL 33401
Floors and Residences
28 Floors
108 Residences
Amenities
Pickleball Court & Lounge
Outdoor Sports Lounge Cabana
State-of-the-art Fitness Center
Fitness Lounge
Pilates Studio
Golf Simulator Lounge
Outdoor Recreation Lawn Area
Yoga Studio & Outdoor Yoga Lawn
HIIT Lawn
Private Training Studio
25-meter Lap Pool
Sun Shelf Pool
Hot Tub
Landscaped Seating Area with Chaise Lounges
Private Cabanas
Men's Spa with Vitality Pool, Ice Plunge, Steam, Sauna and Changing & Locker Rooms
Women's Spa with Vitality Pool, Ice Plunge, Steam, Sauna, and Changing & Locker Rooms
Spa Treatment Rooms
Beauty Lounge
Various indoor and outdoor lounges
Sports Lounge
Party Room with Catering Kitchen
Commercial Kitchen
Private Dining Rooms
Resident Dining Room
Outdoor Dining Patio
Courtyard Lounge
Sunset Outdoor Terrace
Wine Cellar Dining Room
Games Room including ping pong, billiards, and foosball
Card Game Room
Library
Media Room
Business Center
Private Offices
Co-Working Space
Conference Rooms
Outdoor Meeting Spaces
Indoor Playroom
Children's Lounge with Kitchenette
Craft Room
Outdoor Sprinkler Garden

Design Team
Robert A.M. Stern, Design Architect
Pembrooke & Ives, Interior Design Architect
SMI Landscape Architecture, Landscape Design
Related Companies , Developer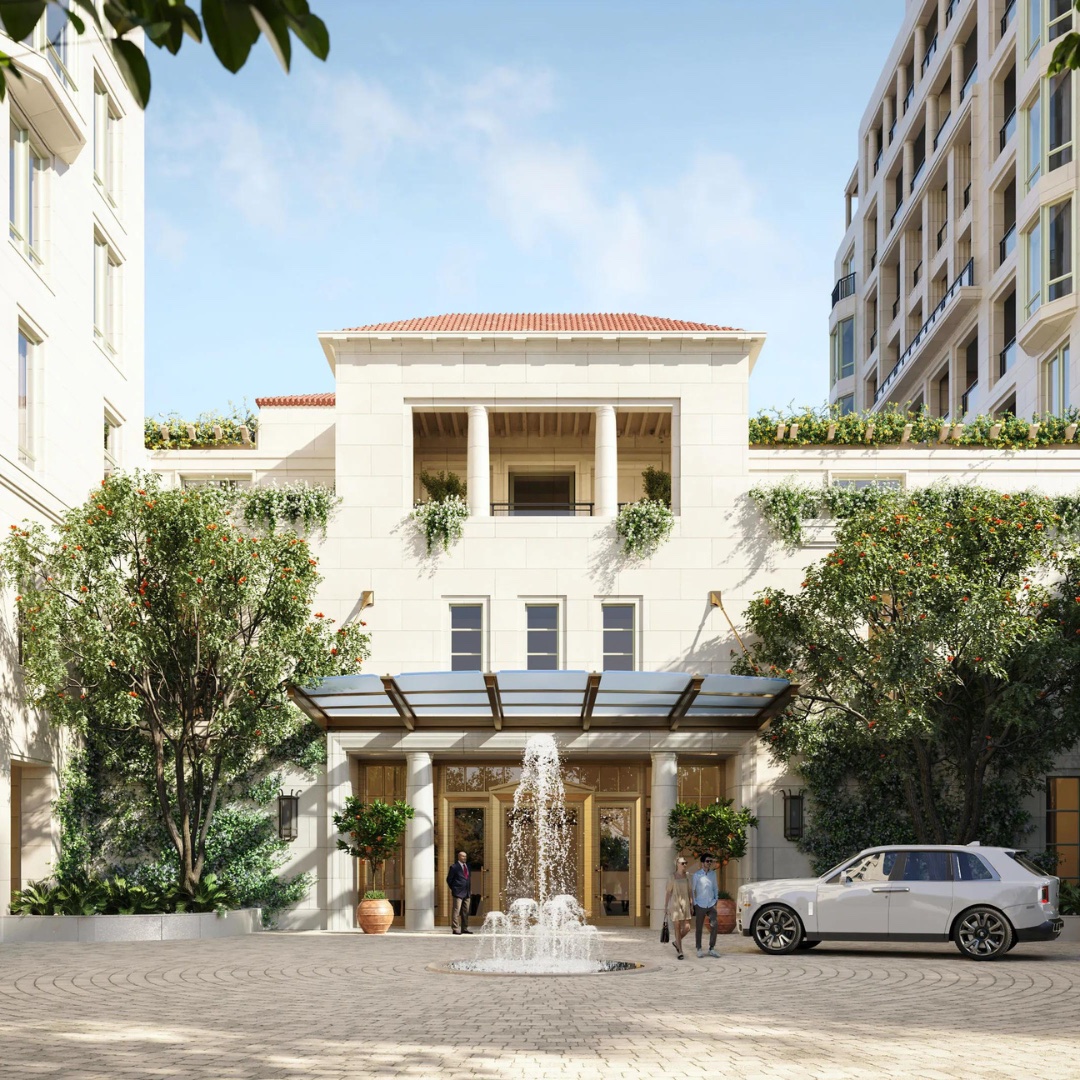 View Gallery

View Gallery

Introducing South Flagler House - a new landmark property in West Palm Beach developed by Related Companies. Iconic architecture by Robert A.M. Stern offers stately design with a distinctly South Florida point of view. Elegant interiors by Pembrooke & Ives honor the expansive layouts and spectacular views. The result is a masterpiece of uncompromising quality and timeless character.
South Flagler House features two majestic structures rising from a base lined with stepped gardens and townhouses along the Intracoastal Waterway and overlooking the Atlantic Ocean, the Palm Beach marina, and Worth Avenue. The condominium residences command gracious scale as mansions in the sky. High ceilings, oversized windows, and grand outdoor spaces offer living spaces designed for an astute audience.
A robust lifestyle awaits with an unprecedented range of amenities and services, rivaling exclusive members'-only clubs. Comfort and convenience, a beautifully landscaped setting, all amidst the best of Florida's Gold Coast contribute to South Flagler House becoming a legacy property to be enjoyed for generations.

ORAL REPRESENTATIONS CANNOT BE RELIED UPON AS CORRECTLY STATING THE REPRESENTATIONS OF THE DEVELOPER. FOR CORRECT REPRESENTATIONS, MAKE REFERENCE TO THIS BROCHURE AND TO THE DOCUMENTS REQUIRED BY SECTION 718.503, FLORIDA STATUTES, TO BE FURNISHED BY A DEVELOPER TO A BUYER OR LESSEE.
THIS IS NOT AN OFFER TO SELL, OR SOLICITATION OF OFFERS TO BUY, THE CONDOMINIUM UNITS IN JURISDICTIONS WHERE SUCH OFFER OR SOLICITATION CANNOT BE MADE OR ARE OTHERWISE PROHIBITED BY LAW, AND YOUR ELIGIBILITY FOR PURCHASE WILL DEPEND UPON YOUR STATE OF RESIDENCY.
THIS OFFERING IS MADE ONLY BY THE OFFERING DOCUMENTS FOR THE CONDOMINIUM AND NO STATEMENT SHOULD BE RELIED UPON IF NOT MADE IN THE OFFERING DOCUMENTS.
THE INFORMATION PROVIDED, INCLUDING PRICING, IS SOLELY FOR INFORMATIONAL PURPOSES, AND IS SUBJECT TO CHANGE WITHOUT NOTICE.
THE INFORMATION AND MATERIALS CONTAINED IN THE SITE ABOUT THE COMPANY AND ITS, OR THE DEVELOPER'S OR THEIR AFFILIATES' PROPERTIES AND COMMUNITIES, AND ALL PHOTOS, RENDERINGS, PLANS, PRICES, LAND USES, IMPROVEMENTS, AMENITIES, DIMENSIONS, SPECIFICATIONS, MATERIALS AND AVAILABILITY DEPICTED IN THE SITE OF ANY OF THE COMPANY'S OR THE DEVELOPER'S OR THEIR AFFILIATES' PROPERTIES AND COMMUNITIES ARE CONCEPTUAL IN NATURE AND ARE SUBJECT TO CHANGE OR CANCELLATION WITHOUT NOTICE OR OBLIGATION. SCENES MAY INCLUDE ARTIST'S RENDERINGS, AND MAY BE OF LOCATIONS OR ACTIVITIES NOT ON A PROPERTY OR NOT YET COMPLETED.
NOTHING CONTAINED IN THIS WEBSITE IS INTENDED OR SHALL BE DEEMED TO BE AN OFFER TO SELL REAL ESTATE OR REAL ESTATE SECURITIES TO RESIDENTS OF THE STATE OF NEW YORK. IN FURTHERANCE OF THE FOREGOING, FLAGLER TOWERS PROJECT DEV LLC ("SPONSOR" OR "DEVELOPER"), SPONSOR HEREBY DISCLOSES THE FOLLOWING: (A) NEITHER SPONSOR, NOR ITS PRINCIPAL(S) TAKING PART IN THE PUBLIC OFFERING OR SALE ARE INCORPORATED IN, LOCATED IN, OR RESIDENT IN THE STATE OF NEW YORK, (B) THE OFFERING IS NEITHER MADE IN THE STATE OF NEW YORK NOR MADE TO THE RESIDENTS OF THE STATE OF NEW YORK, (C) THE OFFERING IS NOT DIRECTED TO ANY PERSON OR ENTITY IN THE STATE OF NEW YORK BY, OR ON BEHALF OF, SPONSOR OR ANYONE ACTING WITH SPONSOR'S KNOWLEDGE; AND (D) NO OFFERING OR PURCHASE OR SALE OF THE SECURITY OR ANY UNIT SHALL TAKE PLACE AS A RESULT OF THIS OFFERING IN NEW YORK OR WITH A RESIDENT OF THE STATE OF NEW YORK, UNTIL ALL REGISTRATION AND FILING REQUIREMENTS UNDER THE MARTIN ACT AND THE NEW YORK ATTORNEY GENERAL'S REGULATIONS ARE COMPLIED WITH; A WRITTEN EXEMPTION IS OBTAINED PURSUANT TO AN APPLICATION IS GRANTED PURSUANT TO AND IN ACCORDANCE WITH COOPERATIVE POLICY STATEMENTS #1 OR #7; OR A "NO-ACTION" REQUEST IS GRANTED.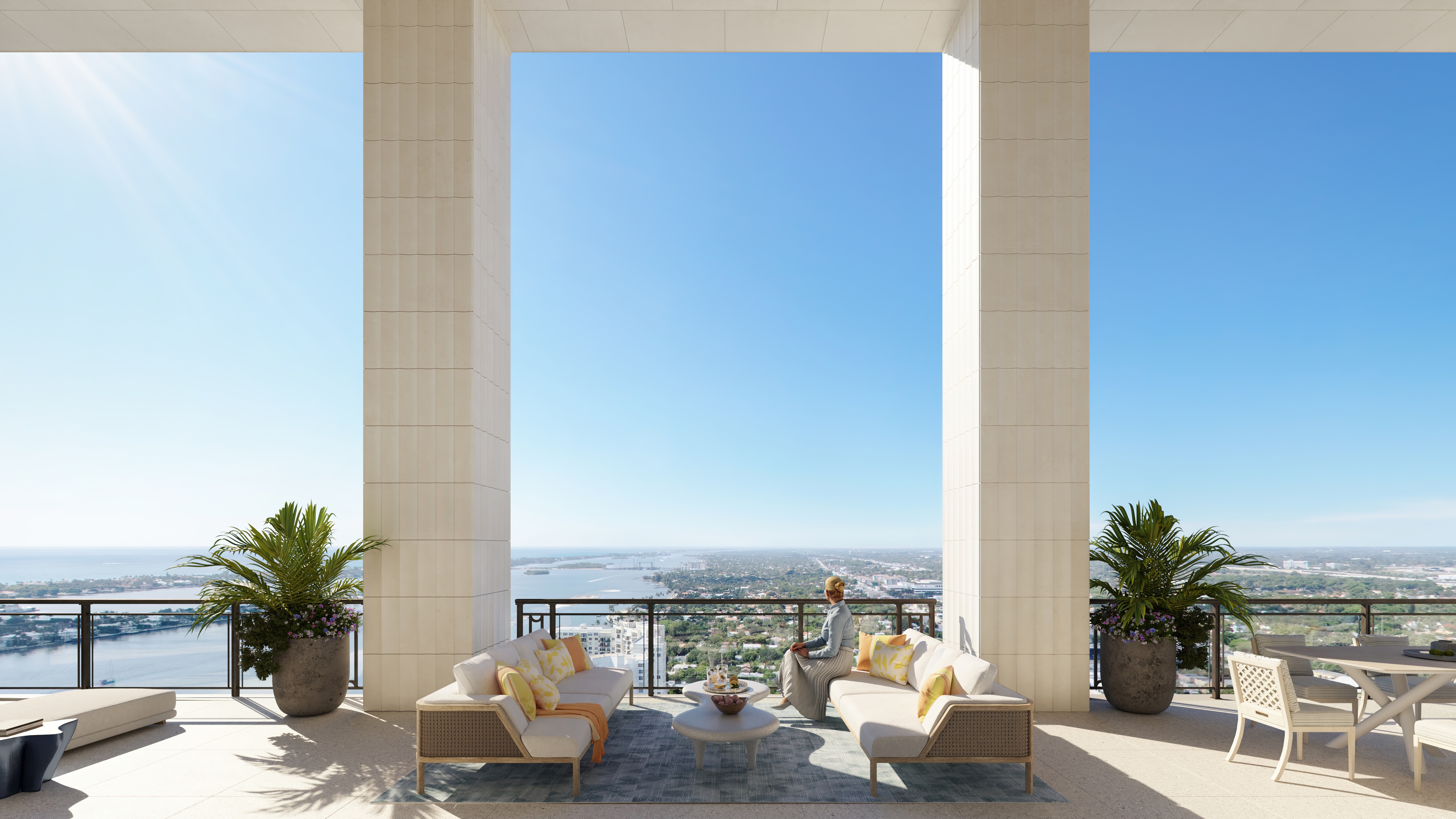 View Gallery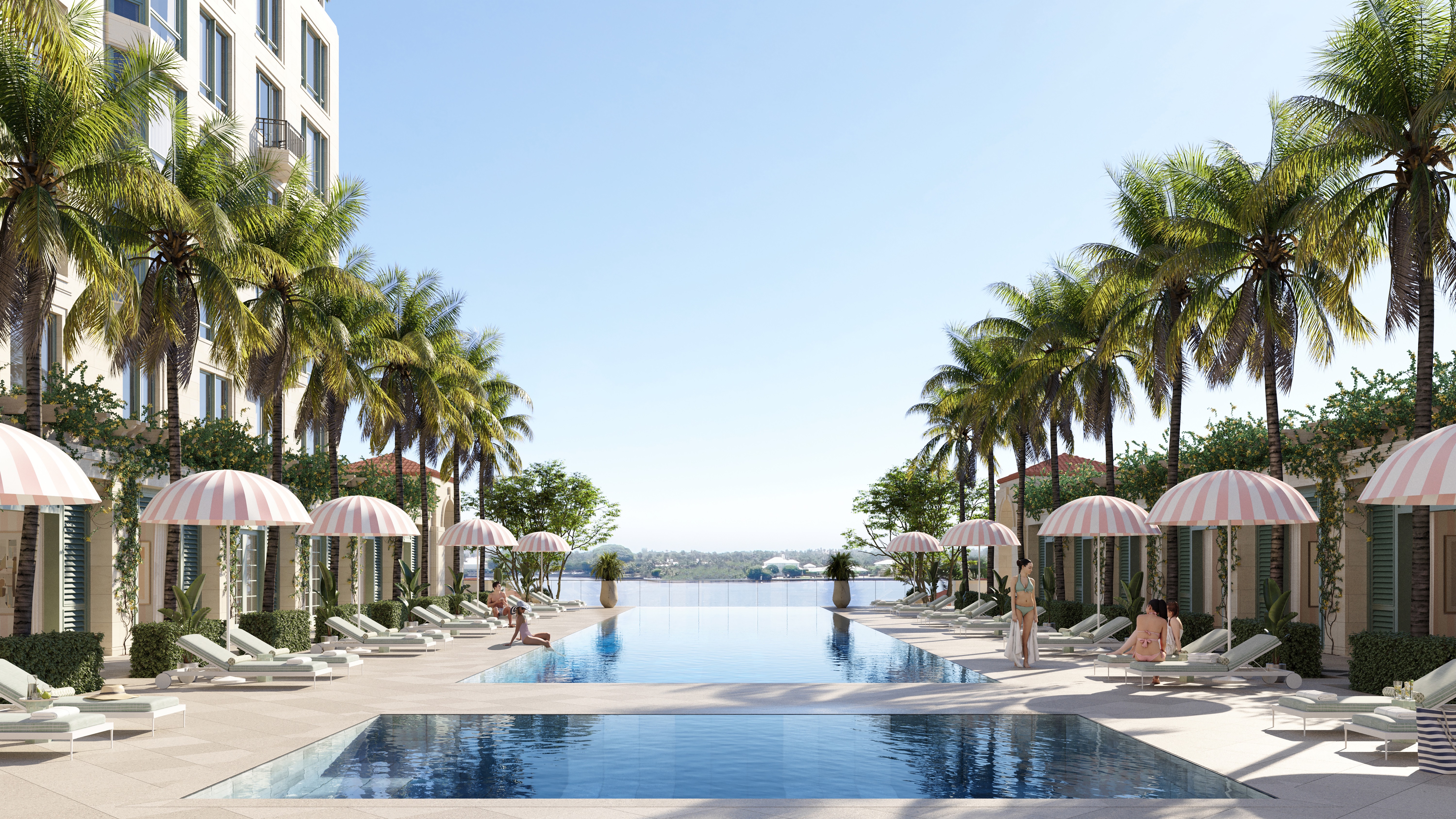 View Gallery